With the prospect of UCAS and the UCAT looming, utilising your time over the preceding summer months will optimise your chances of a successful medical school application. Use this critical time to tick off Applican's checklist that will lay the foundation of your personal statement, UCAT and interview knowledge.
An essential element of every personal statement, you must have spent at least one day observing health care professionals in primary care. Simply call up a GP practice near you (note that sometimes you won't be allowed to shadow doctors at the same GP you are registered at), and ask to spend time as a work experience student. Remember to read our blog on how to make the most of your time on work experience!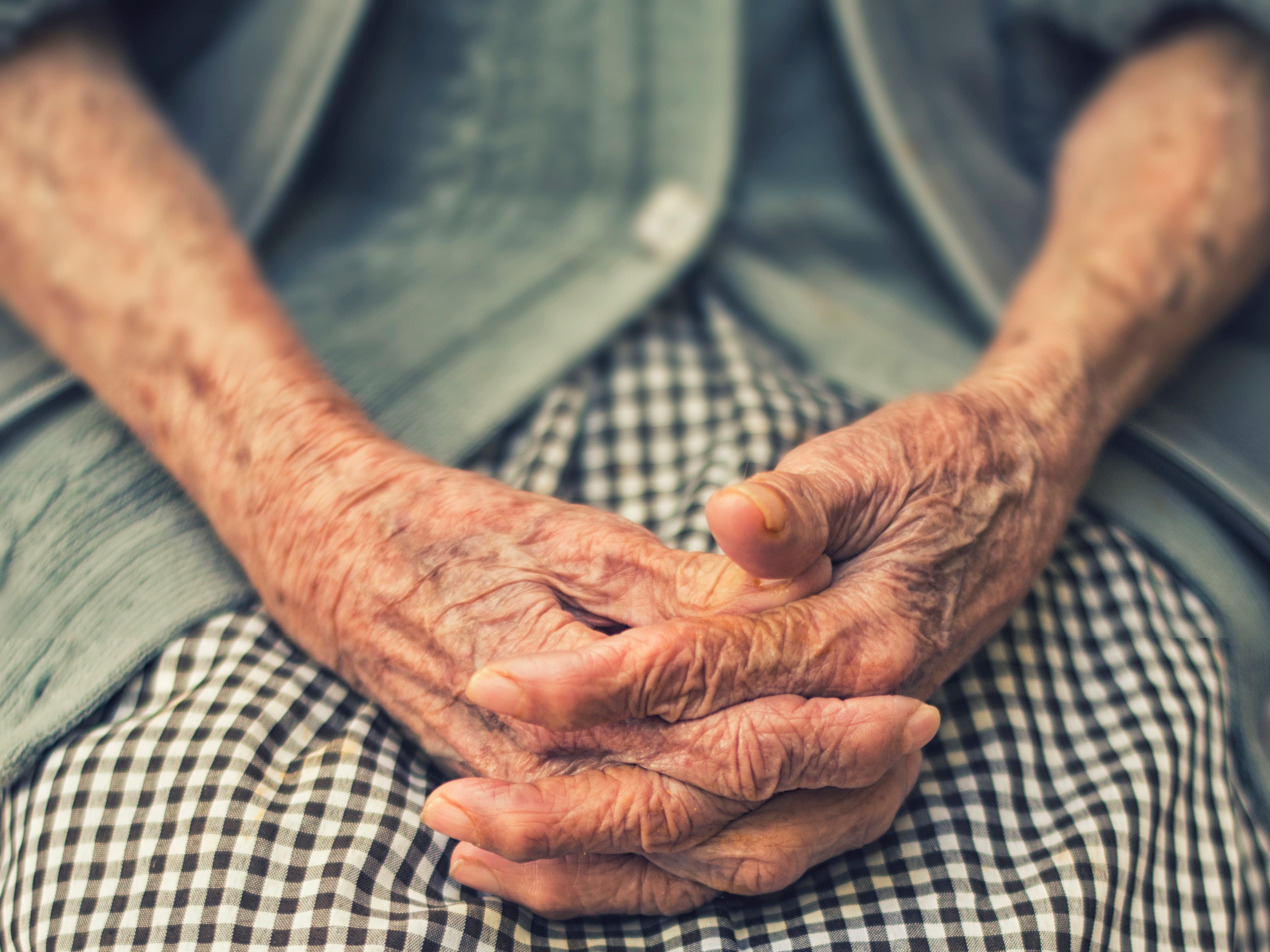 Another impressive yet easily achievable experience to add to any personal statement are care home visits. To arrange this call up some local care homes - many already have weekly slots for volunteers to visit, and often residents really love meeting students. You will learn a lot about chronic health care management - a major discussion point in personal statements and at interview.
Some UCAT centres will book up quickly and you want to do your big test on the day that suits you. We recommend sitting your UCAT from mid August to mid September and preparing with a 4 week action plan that we teach you on the Applican Intense UCAT Course. Check out our blog on the 10 things to do to prepare fo your UCAT today.
One of the first things in your UCAT preparation is working out the structure of the questions you will face in the 5 sections. Buy this handy book and accustom yourself with the sections before you start worrying about how much time you have to answer the questions.
The most impressive applicants at interview have a detailed interest in current affairs affecting health care. By reading the daily health news on the BBC news app, you will become aware of the most recent and important issues - remember to flag your favourite articles so that you can return to them when you begin preparing for your interviews.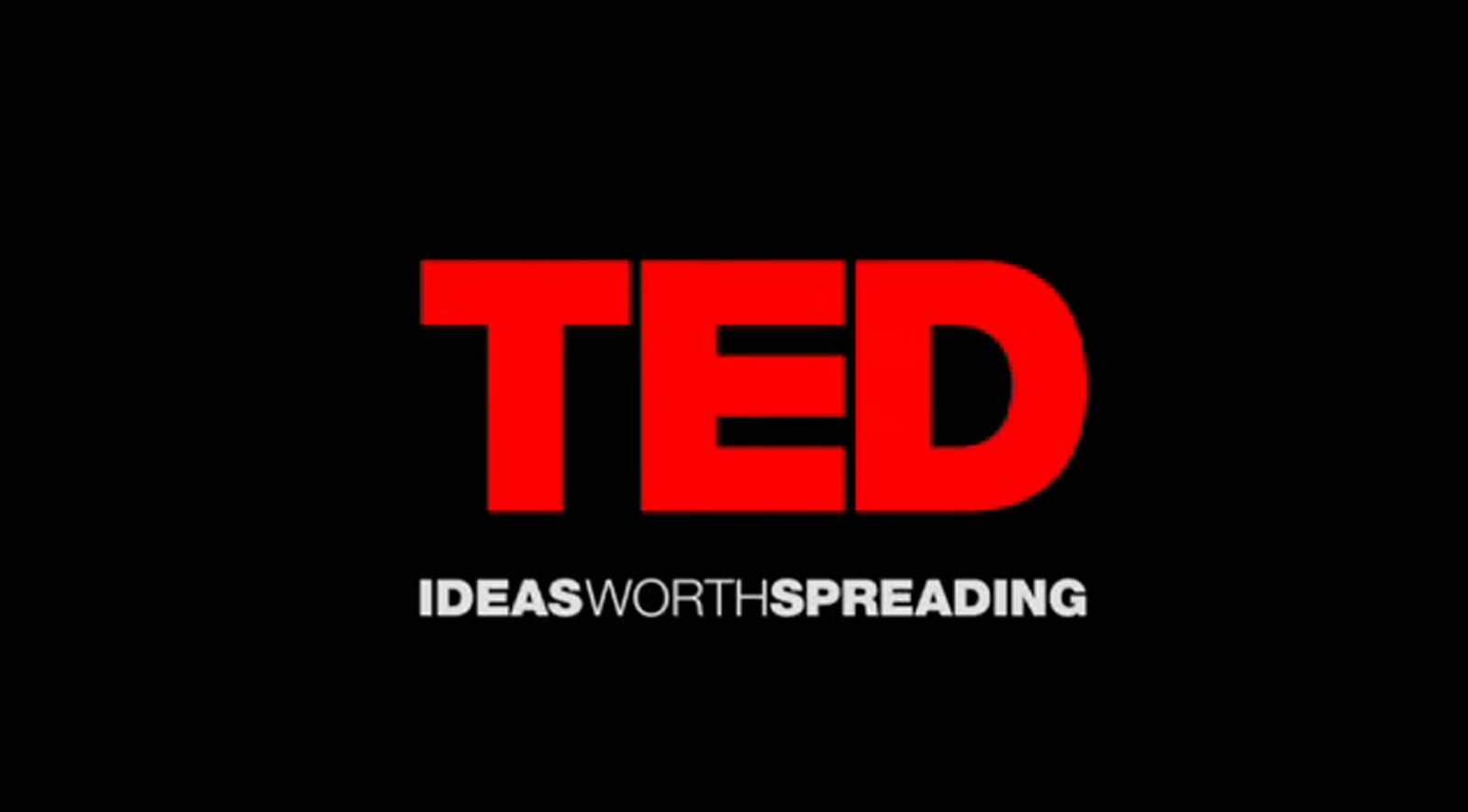 Watch one TED talk per day
Similarly, watching TED talks can be a really easy and interesting way to keep up to date with some of the most exciting advances in medical technology and thoughtful arguments in ethical dilemmas. Some of Applican's favourite TED talks to get you started are below!
Navigating the medical application minefield is really tricky and daunting - however getting ahead of the game with these simple steps will save a lot of stress in the months to come!

Last year, 94% of Applican students received at least one offer for Medicine or Dentistry. This year every student is assigned a personal mentor who is either a doctor or medical student. This mentor will provide one-to-one advice and support to each student throughout their application journey.

With limited places remaining, book here!